Cyql and CycloWorld are to collaborate. Both digital platforms will strengthen each other by sharing valuable content and deploying additional digital channels.
What is CycloWorld?
CycloWorld is the largest international calendar of cycling events in the world. On CycloWorld you will find granfondos, tours, MTB marathons, gravel events, stage races and much more. Whether you ride a road bike, gravel bike, MTB or even a beach bike: you'll find it all here.
But that's not all. CycloWorld is a comprehensive platform with an international community. Besides the calendars, we have daily news, great discounts, reports on the best events, the best destinations for your cycling holiday and much more. And also its own podcast, reports, its own fantenue, a Strava group, an active Komoot channel and much more.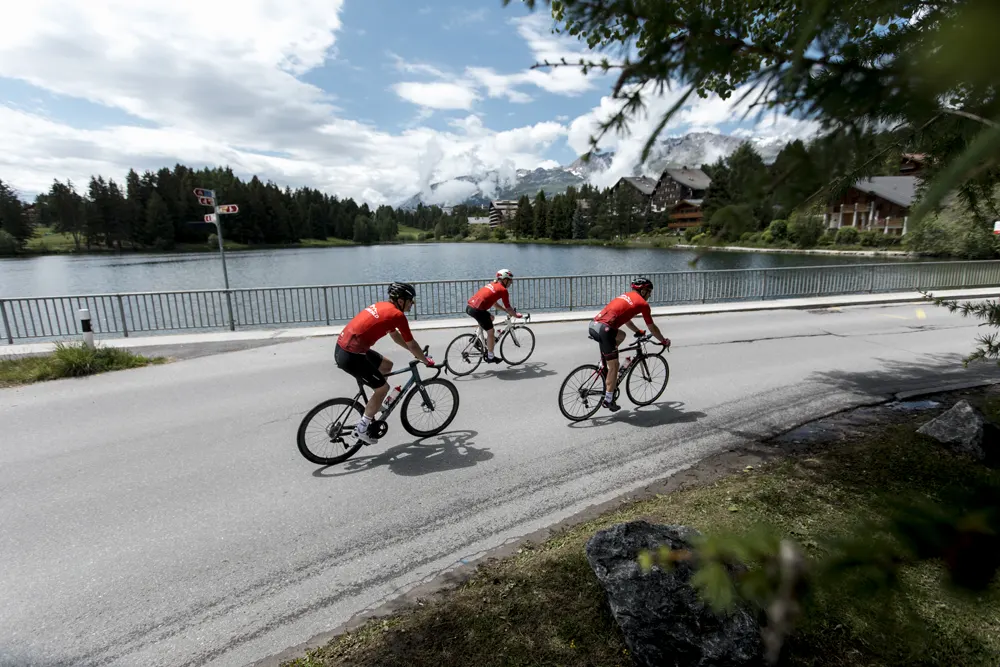 Relevant content for Cyql users
Wouter Slotegraaf, co-founder of Cyql, is very happy with this collaboration from CycloWorld. "In one of the upcoming updates of Cyql, we are going to add an interactive map with relevant content for our users. The collaboration with CycloWorld gives us the opportunity to feature the world's most stunning cycling events on this map, giving Cyql's target audience easy access to this valuable and relevant content."
According to CycloWorld's Herman Nekkers, both Dutch parties complement each other well. "In both cases, the social aspect of cycling is paramount. At CycloWorld, this is mainly in riding events with others, at Cyql in cycling with friends. The perfect combination. "
In the coming weeks, the collaboration between CycloWorld and Cyql will continue to take shape and both platforms will obviously pay due attention to this.